As soon as the summer season ends, you change your clothing. This is also the time when you should change your skincare regimens.
When the crisp and cold fall air blows, your skin needs special attention. Protect your skin in these colder months by just following some simple skincare tips.
Here are some of the most popular skincare tips for fall.

1. Reassess Your Skin Cleanser
Many of us love to use gel-based cleansers in the summer. These cleansers keep your skin free of oil. However, your skin doesn't need a similar cleanser in colder months. You should use a hydrating creamy cleanser for your skin in the fall and winter.
Similarly, you can change your shower gel to shower cream or milk bath for fall.
2. Stay Hydrated
Whether it is summer or fall, your skin needs hydration at all time. You should drink at least five 8-Oz. glasses of water regularly.
As the dry air of fall dries your skin, hydration is essential to keep your skin hydrated.
3. Try an Oil-Based Scrub
Exfoliating is very important as it helps your skin to get rid of dead cells. Also, it will improve your skin as it brings healthier cells to the surface of your skin. Use an oil-based scrub instead of a salt scrub to protect your skin in the fall season.
Avoid massaging your skin vigorously when exfoliating your skin.
4. Use Gentle Soap
Soaps usually dry out the skin by absorbing moisture and oil from it. Try using natural soaps made from natural oil, plant-based ingredients, and glycerin. These products can help protect your skin in colder days.
5. Moisturize
Of course, it is essential to moisturize your skin more often in colder months. Use cream moisturizers. Nourish your skin in a better way and offer your skin adequate hydration.
Always apply a cream moisturizer after every shower.
6. Apply Sunscreen
You may think the sun is not harsh on the fall seasons. The fact is your skin can be heavily damaged by the harmful UVA and UVB rays even in fall and winter. Thus, try protecting your skin by using a good sunblock or sunscreen lotion.
7. Use Lip Balm
It's good to use a lip balm with SPF as it will protect your lip from the sun, wind, and cold. Usually, the lip skin becomes chapped in colder months. By using a lip balm, you can easily avoid dry and chapped lips.
8. Drink tea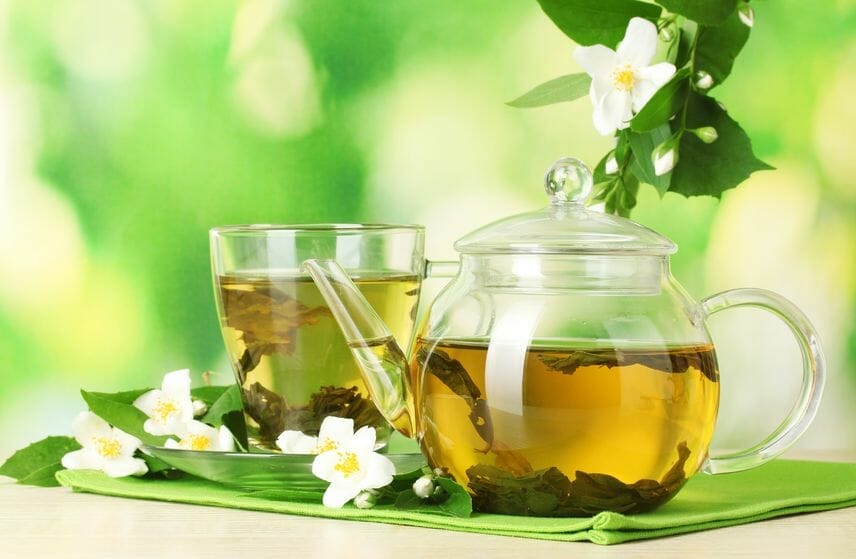 Tea is perfect for your skin. Drink at least a cup of green tea or Japanese sake every day. These drinks provide a lot of antioxidants to your skin and help it to fight free radicals.
9. Analyze your skin
When the seasons change, your skin may show slight changes that you may not notice. You must consider analyzing your skin from time to time. In this way, it will become easier for you to maintain and protect your skin.
10. Use Creamy Foundation
If you typically use liquid foundation, consider switching to a creamy one in winter. This is because these creamy foundation formulas will hydrate and moisturize your skin in winter and fall.
11. Use Cuticle Oil
Dry cuticles are one major problem in fall and winter. To avoid dry cuticles, you may consider massaging your skin with any good cuticle oil regularly. This will help you to avoid cracked skin in the cold months.
All you need to do is rub the oil on your skin and massage it thoroughly.

By following these simple skincare tips, you can easily maintain your skin throughout the fall season.

Credit Image: DepositPhotos.com

Last article update: 9/23/2019